Polysiphonia Life Cycle
Created as part of the Bocas ARTS Grant, 2016, this piece combines traditional and digital illustration techniques.
Sea Urchin Pluteus Study
Showing pieces like this allows students to understand the process of observation scientists use.
Dia de los Axolotls
A fine art piece incorporating bright colors and the traditional stylings of a calavera, or sugar skull, and the axolotl, or mexican salamander.
Sea Anemone Anatomy Cut-Away
A digital illustration created for the Bocas ARTS grant, 2015.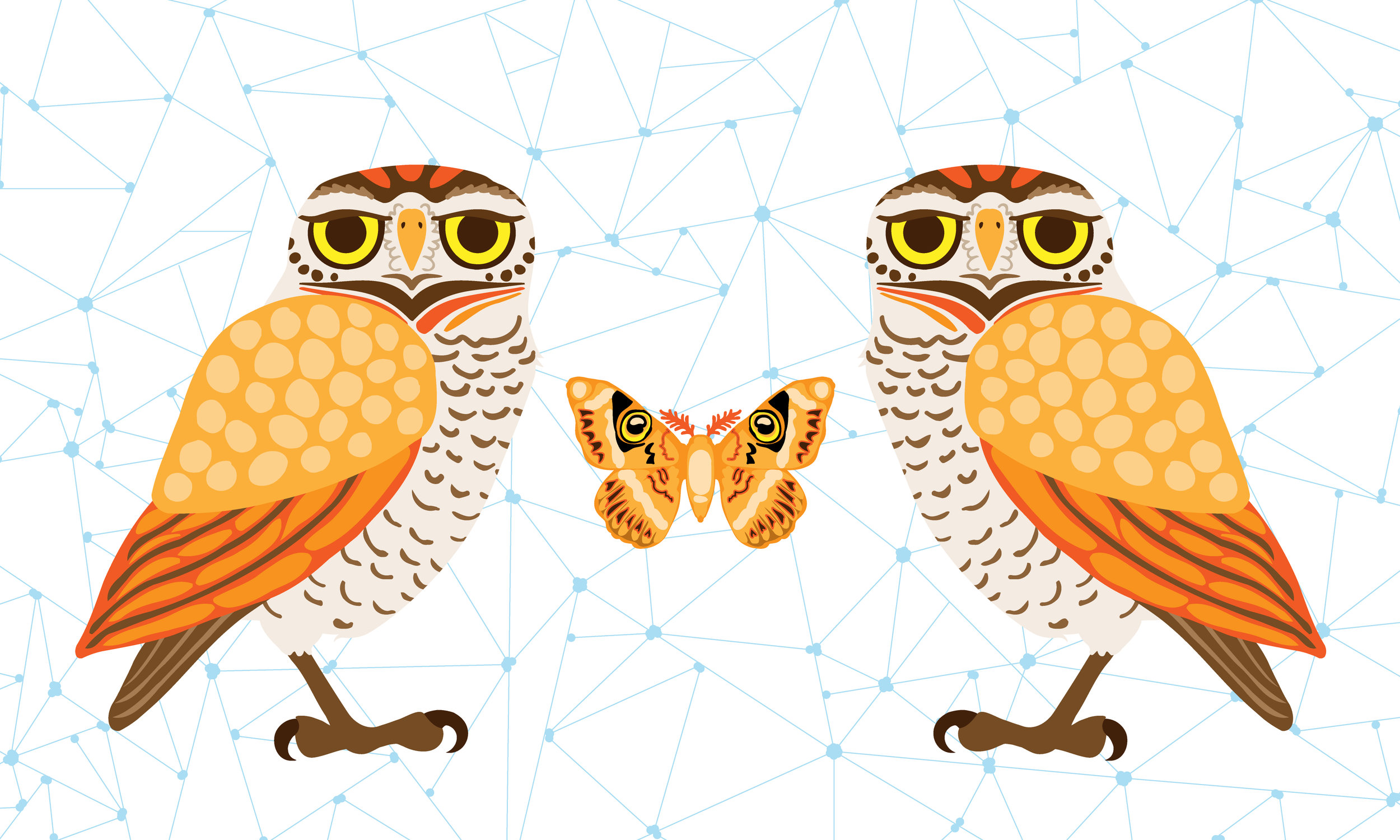 Owletry
Digital desktop wallpaper created 2015. I want the comic to explore color and pattern.
Hemigrapsus Dissection
A watercolor study completed in 2009 as part of an invertebrate zoology field course in Friday Harbor, WA.
Octopus Knitting on the Waves
This was a tattoo design commissioned in 2016. A science comic for students needs to capture their imagination and inspire them. I hope that my art fills those needs and you accept my application to become a science communicator for the R.V. Sally Ride cruise in 2017.